Our highly recommended partners and friends
Lech and Obergurgl private airport transfer:
We are proud to work together with the following businesses, and thank them for their help and support. Book our Lech or Obergurgl private airport transfer service for the most comfortable way of getting to and from your skiing holiday accommodation.
Hotel Bellevue
Lech am Arlberg
For more information: www.bellevue-lech.at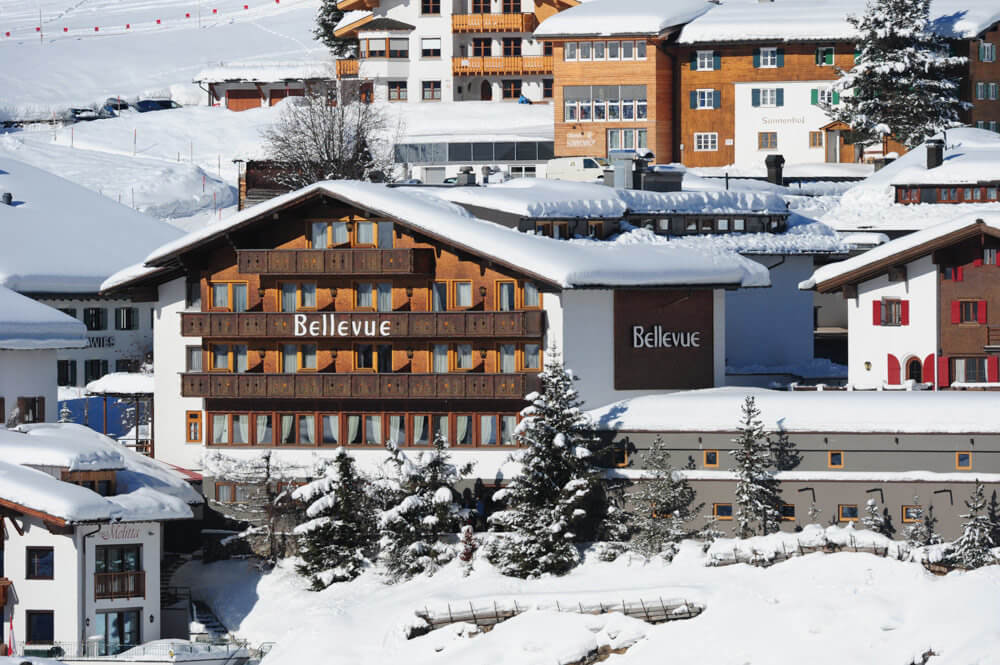 Haus Gurgl
Obergurgl
For more information: www.hausgurgl.com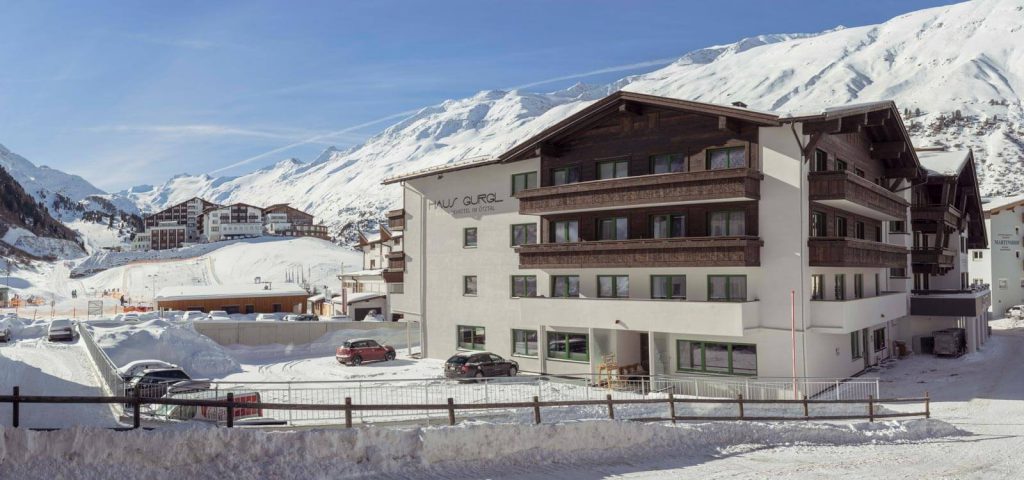 Find out more
Shared Innsbruck Airport Taxi Transfers
Our Obergurgl airport transfers and Lech airport transfers can often be shared between two families or groups. With our large Mercedes Sprinter minibus every passenger receives a full sized seat with plenty of leg room. Please contact us for more details of our shared transfers.
Summer season:
During the summer months we of course offer our comfortable transfer service for airport transfers, mountain bike transfers and day excursions.
We also work as outdoor guides, Canyoning, Rafting, Kayaking and we have our own side business teaching Stand Up Paddling: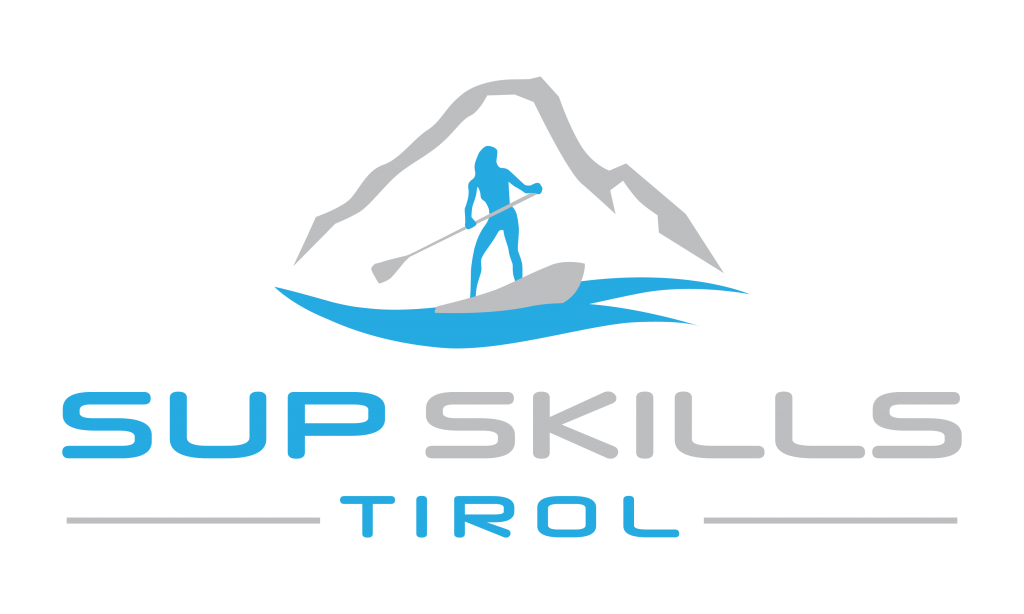 Bike & Run in Imst has everything you need and more to keep you and your bikes in top shape.